NVIDIA GRID
™
Deliver accelerated virtual desktops to any user, anywhere.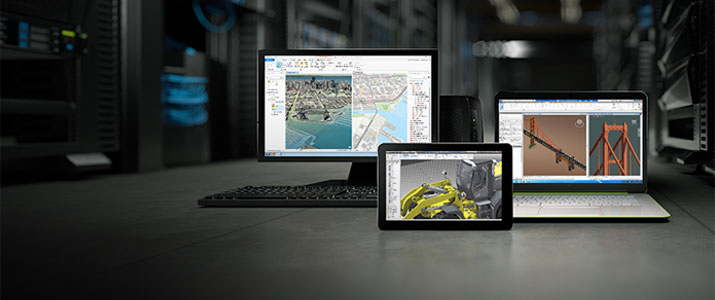 Start Your Free Trial Now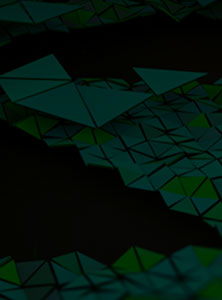 GRAPHICS-ACCELERATED VIRTUAL DESKTOPS
NVIDIA GRID™ is a graphics virtualization platform that extends the power of NVIDIA GPU technology to virtual desktops and apps. It delivers an immersive, high-quality user experience for everyone from designers to mobile professionals to office workers. NVIDIA GRID technology lets IT tap into a powerful graphics-accelerated cloud solution to centralize apps and data, with virtual workspaces that offer improved security, productivity, and cost-efficiency.
Raise the bar on productivity
Transform workflows to liberate your users and data from the confines of PCs, workstations, offices, and distance. With NVIDIA GRID, your teams can seamlessly collaborate in real-time, wherever they are, using any device they choose to be productive.
Simplify IT management
IT can now centralize data and applications in the data center and deliver a graphics-accelerated virtual workspace with improved IT manageability, security, and graphics performance that exceeds user expectations.
Protect mission-critical
assets and IP
Protect your intellectual property and mission-critical data by keeping it centralized within the data center. You can securely collaborate with business partners without the threat of data loss, while also enabling new mobile, work-from-anywhere work styles.
NVIDIA GRID Use Cases
NVIDIA GRID delivers an amazing user experience to virtual desktops and applications for any use case, from
office workers to designers. Learn how your organization can benefit from the graphics-accelerated cloud
for virtual workspaces.
Office Workers
Improve virtual desktop and application responsiveness for every user, with proven performance built on NVIDIA GPUs.

Professional Graphics designers
Extend the trusted benefits of NVIDIA® Quadro® to the data center with virtual workstations.
Industries powered by NVIDIA GRID
Professionals in every industry are reaping the rewards of virtual desktops powered by NVIDIA GRID technology in the data center. See how NVIDIA GRID drives increased productivity, manageability and security across these key industries.
Virtualization Partners
NVIDIA partners with leaders in the virtualization space to deliver the best virtual user experience. Learn more about our partners.